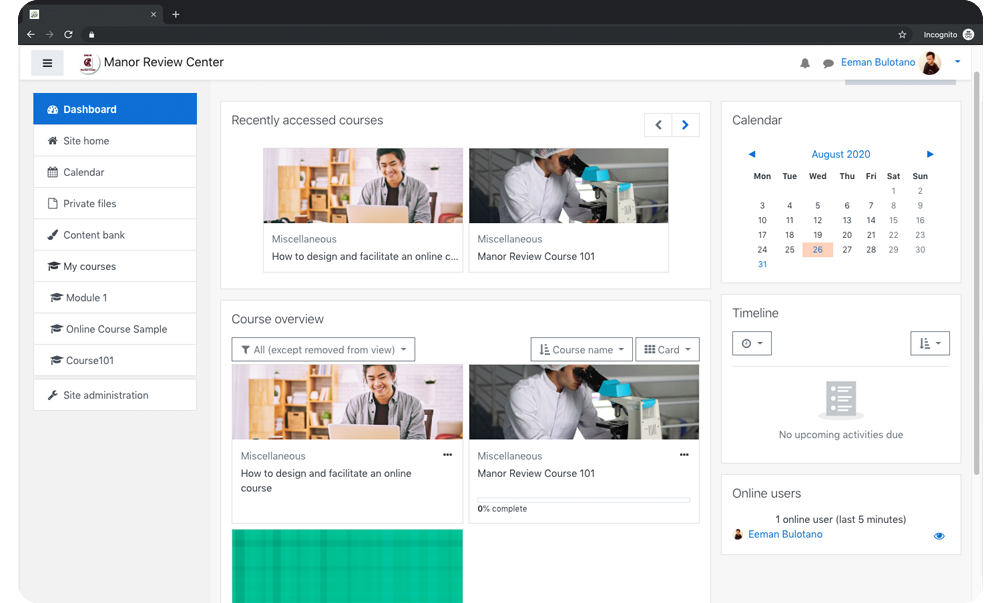 Manor Review Center's Learning Management System
The country's first Pharmaceutical Review Center with real-time online mockup exams and on-the-go learning experiences.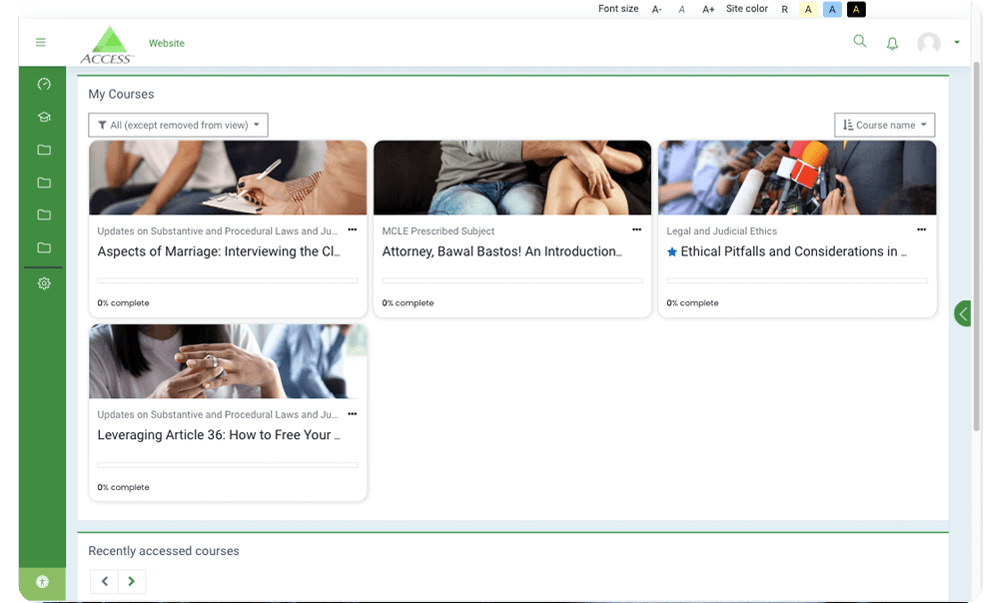 ACCESS' LMS for the PH's First Online MCLE
The country's first accredited online Mandatory Continuing Legal Education. Providing 24/7 On Demand Premium Courses.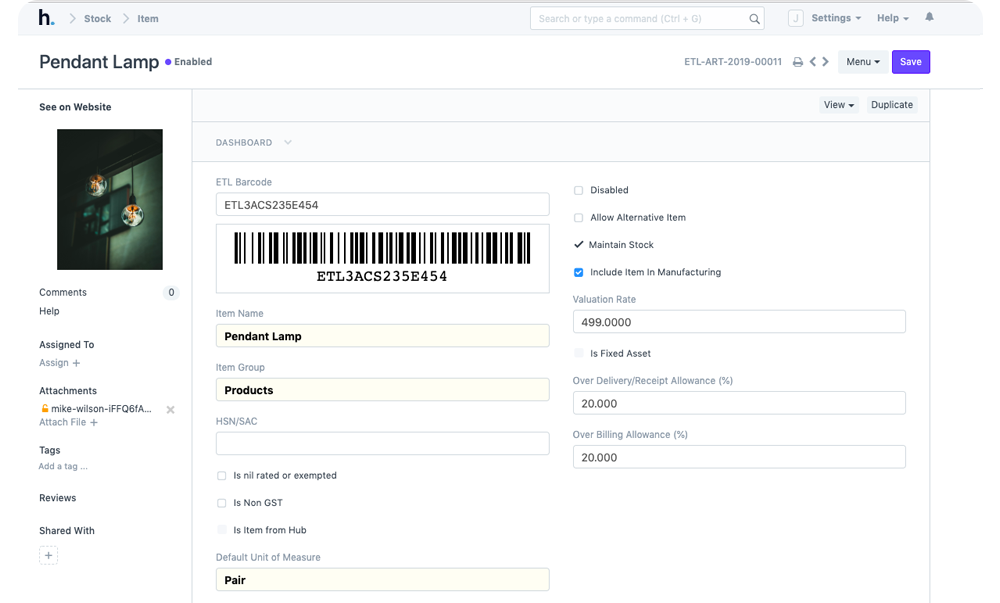 Merz Aesthetics Philippines' ERP
The global brand's Philippine arm optimizes accounting, finance, and more to continue expanding in the country.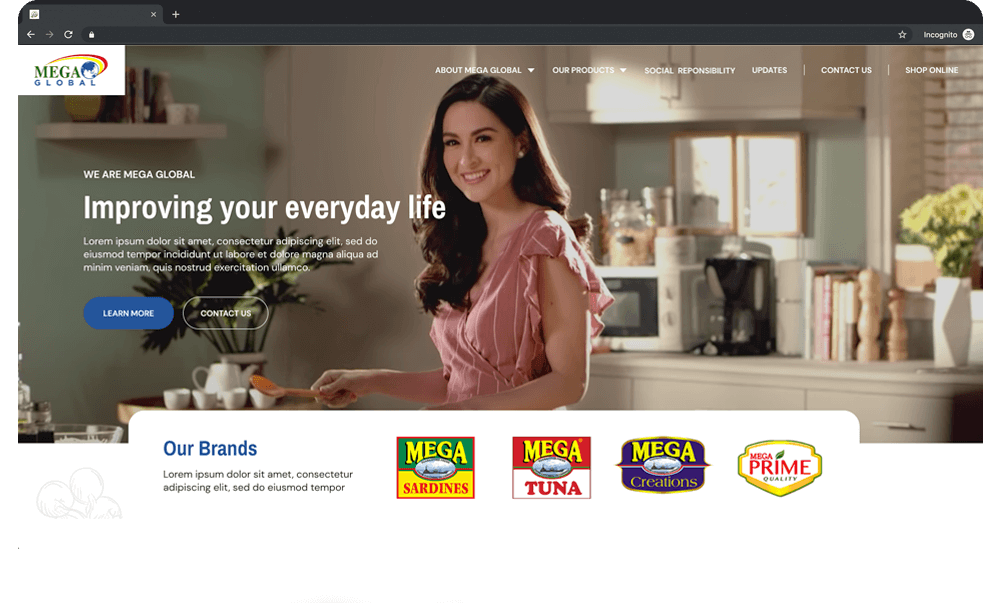 Mega Global's Web and Search Experience
Designing and developing the country's leading canned goods manufacturer's online presence with a fresh new website optimized for the users and their search.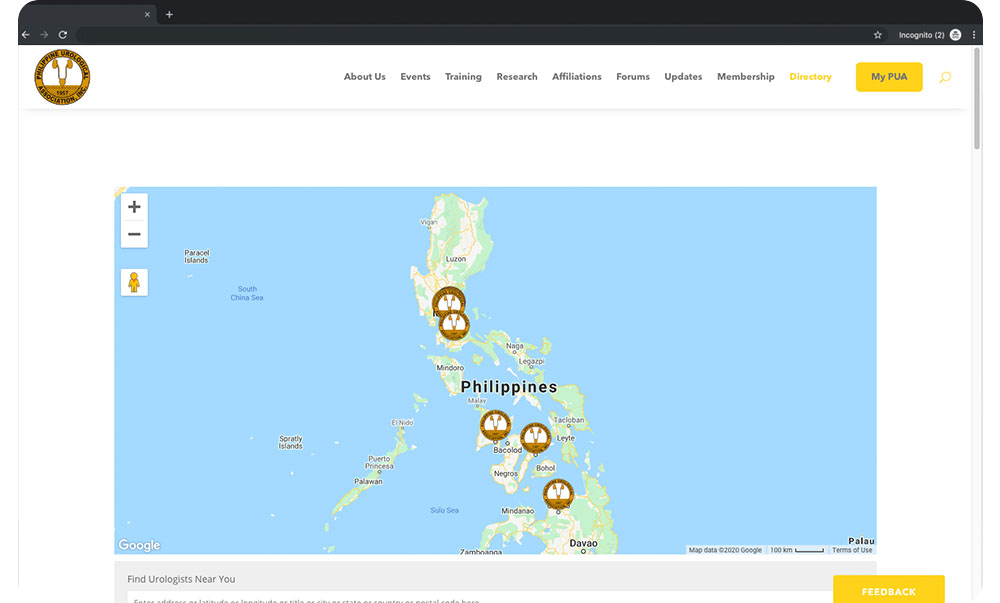 Philippine Urological Association's Web Portal
Getting Filipino urologists and everyone connected to everything about urology in one place.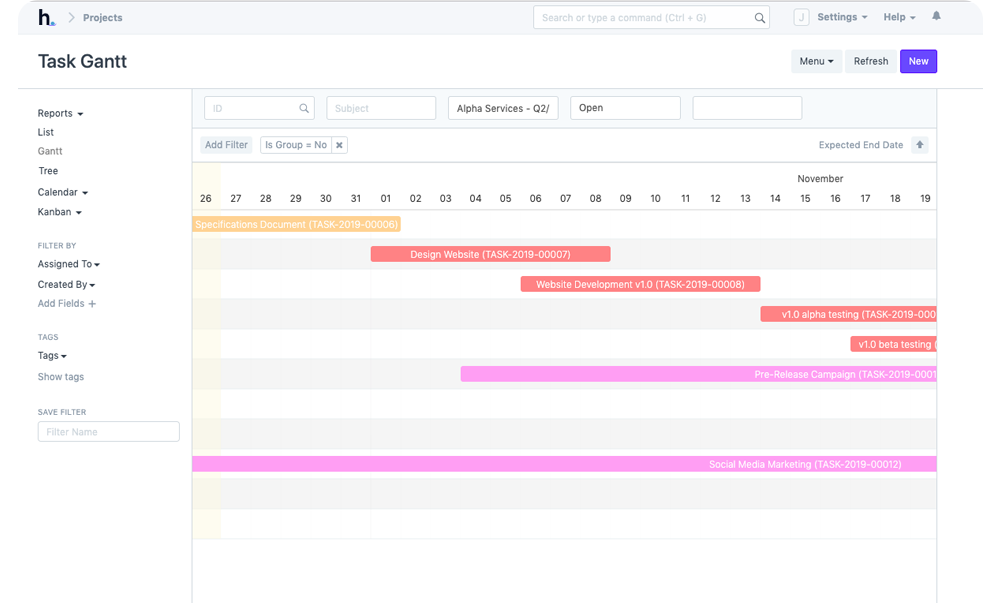 SpeedMax's Freight Forwarding ERP
Premium cargo forwarding company in Manila that aims to deliver fast with more efficient operations.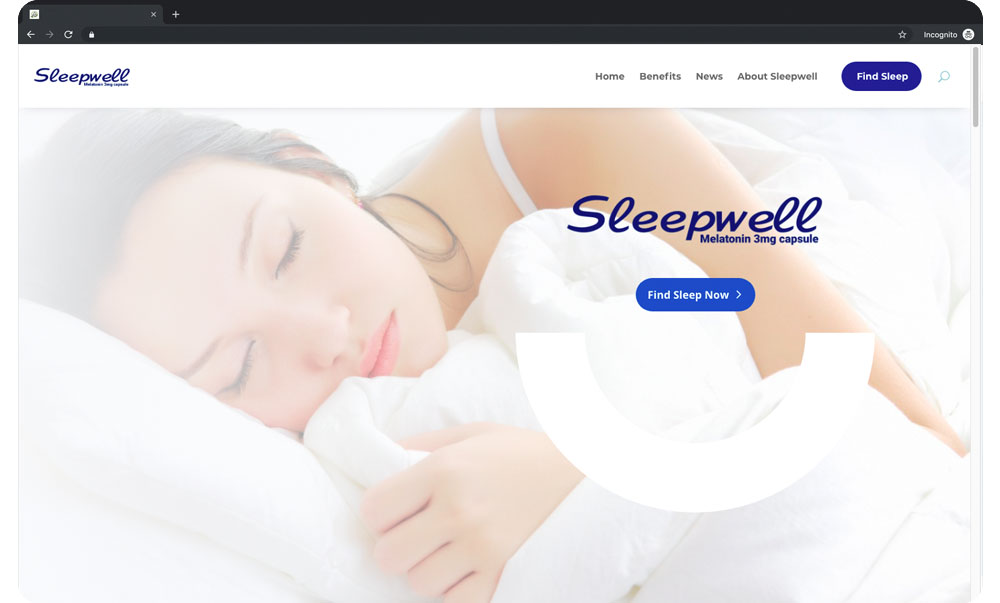 Sleepwell Melatonin's SleepFinder Website
A new digital experience created for the no. 1 expert-trusted brand to help more people locate the nearest place to get the product.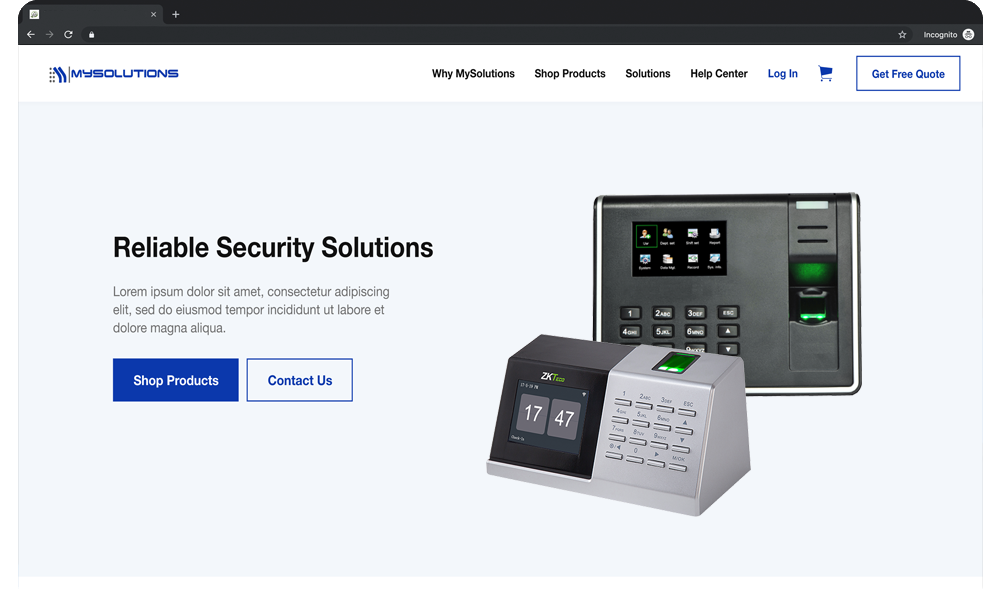 MySolutions' Web & Ecommerce Experience
One of the leading suppliers of biometrics, security systems, and payroll solutions in the Philippines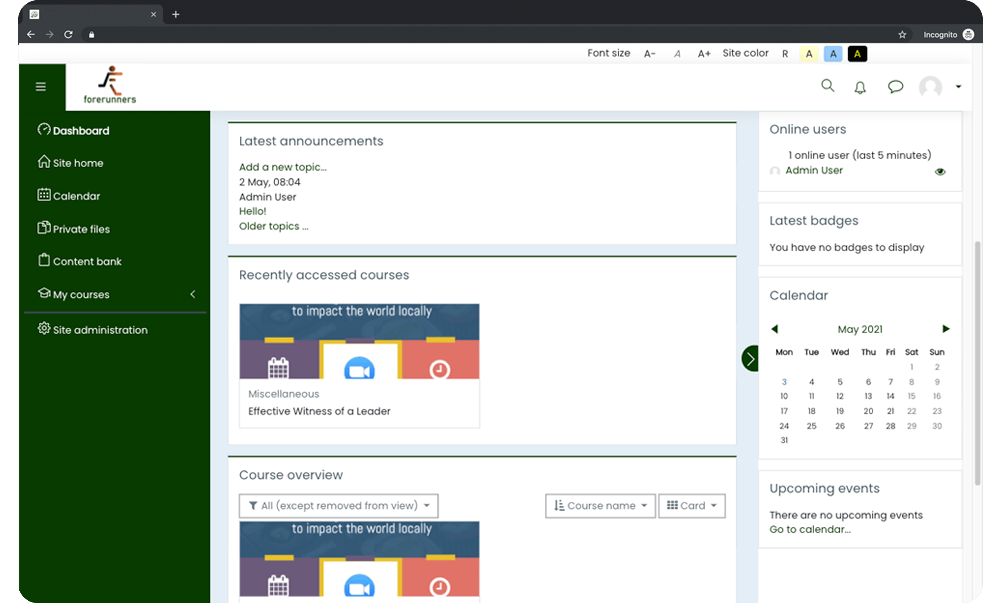 Forerunners Haggai 7's LMS
Elevating their gospel-inspired leadership training program with blended learning experiences.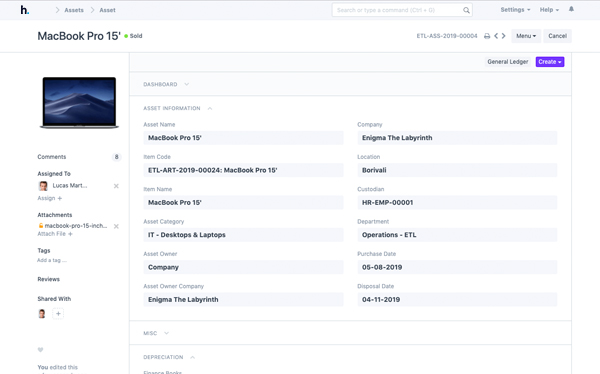 JCAVS' Customized ERP
Expanding their freight forwarding services with optimized processes and the digital tools to accompany it.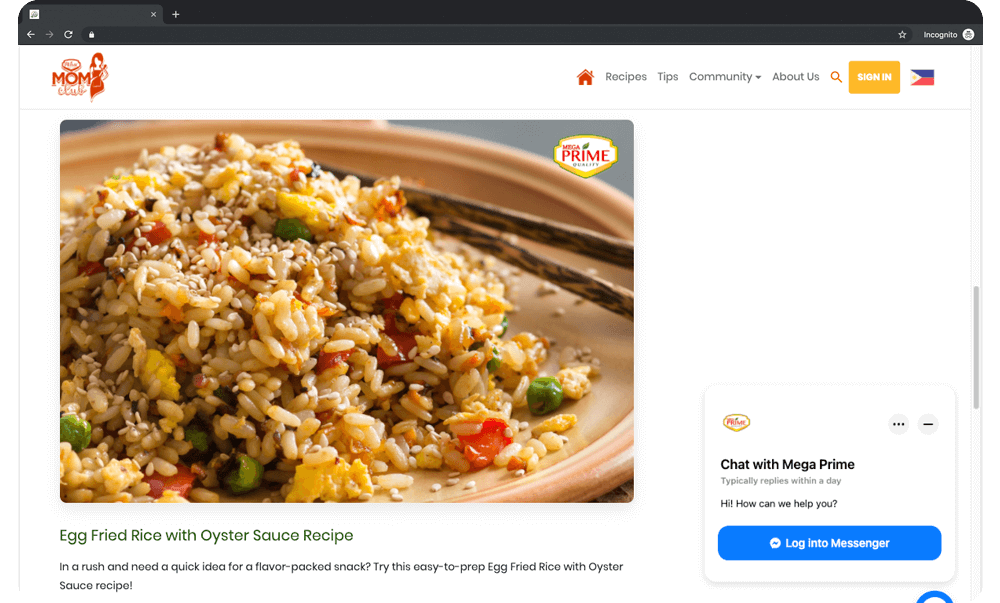 Mega Prime's Web and Search Experience
Supporting the Mega Prime brand's brand and content marketing activities with web experience enhancements and search engine friendly content.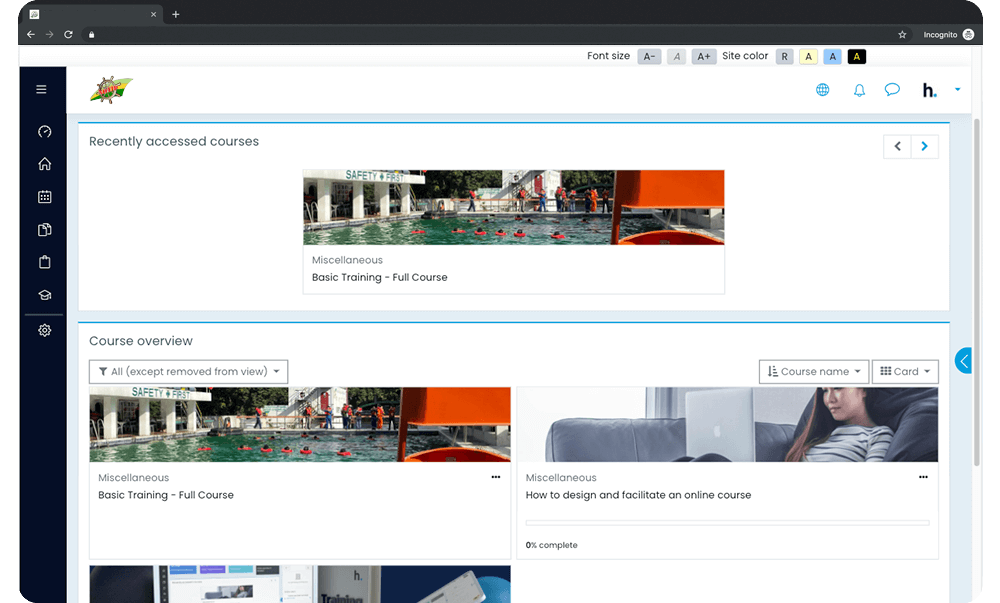 NOTIP's Nautical Training LMS
Combining digital and physical experiences to continue providing MARINA accredited nautical training courses.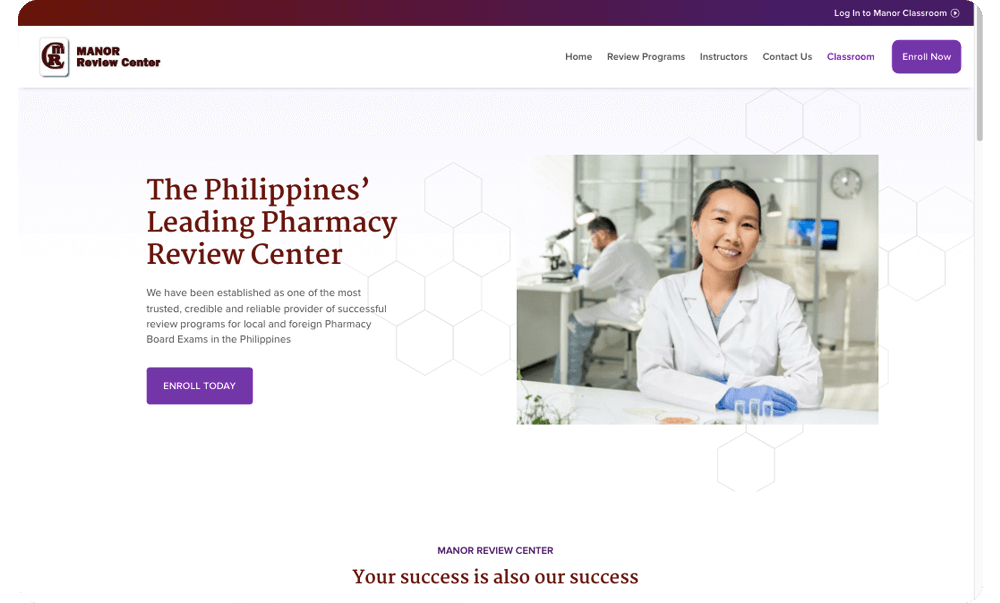 Manor Review Center's Website
Augmenting their LMS and enabling the pros to have a pro-level seamless digital experience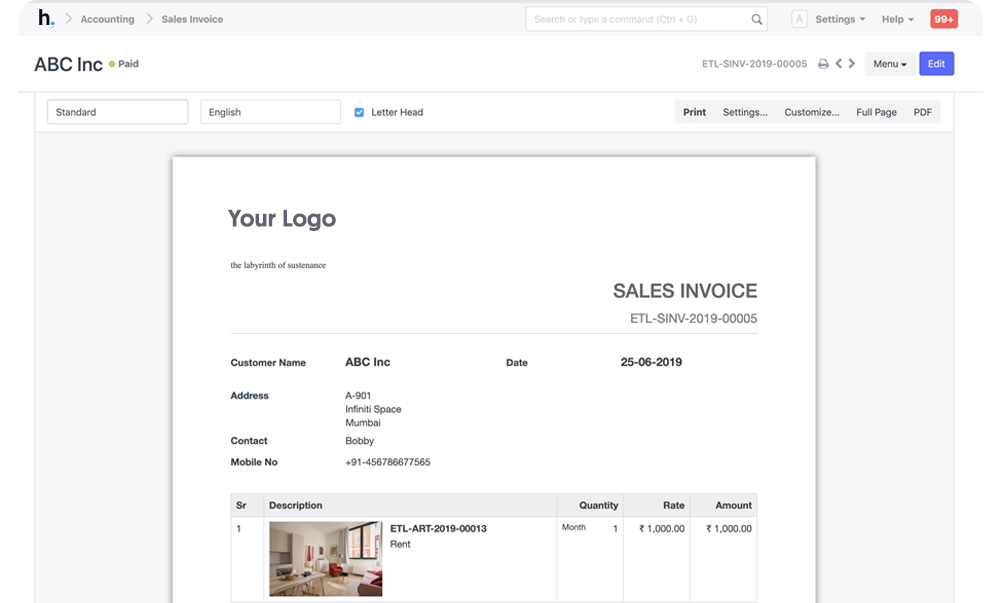 One Victrix's Inventory & POS in one ERP
Blooming online pet supplies and mobile accessories vendor expands efficiency and business analytics with ERP.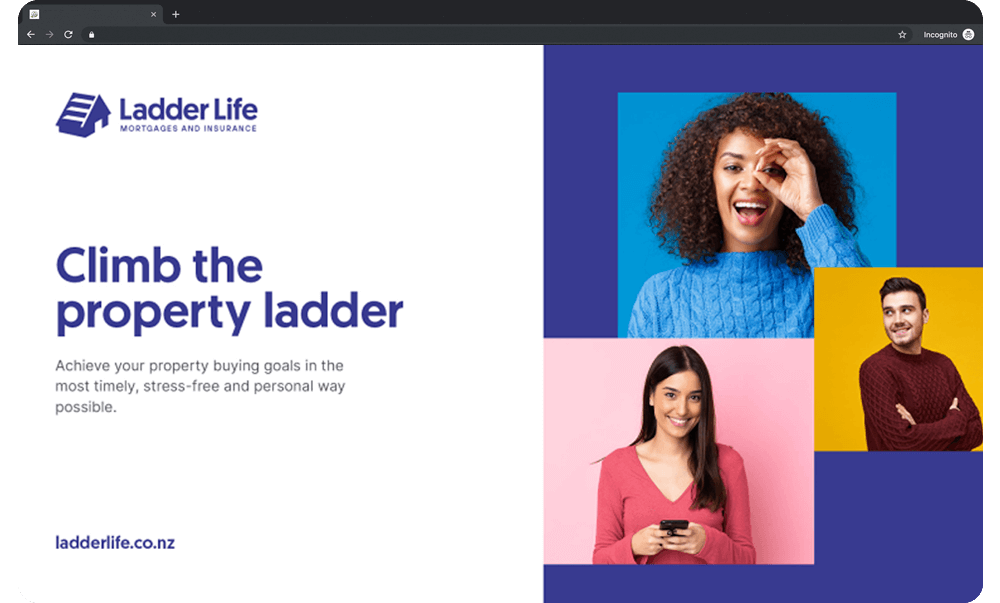 Ladder Life's Logo & Branding
New Zealand Mortage and Insurance Company Ladder Life refresh their brand identity to align with their fresh goals.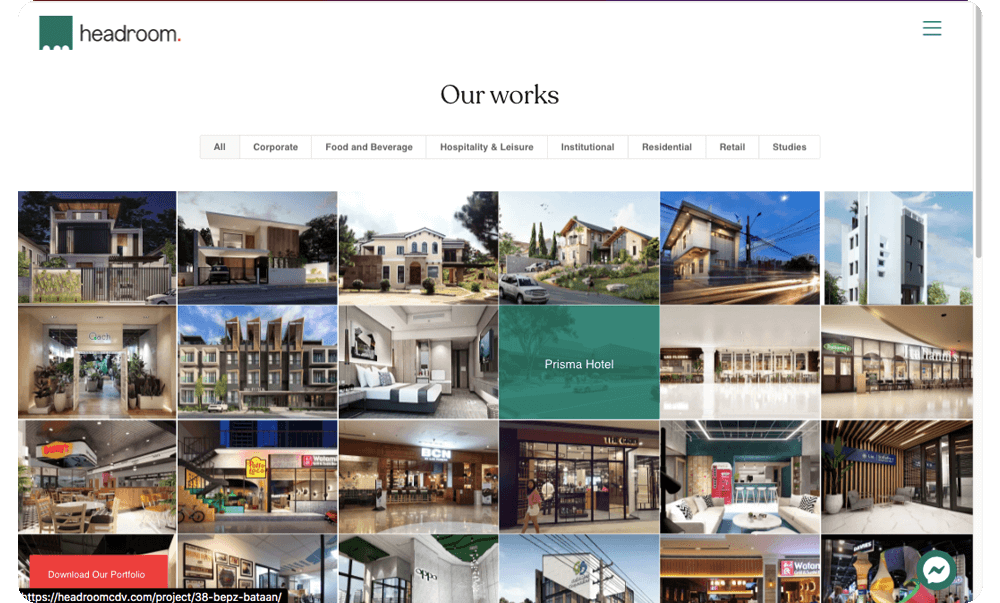 Headroom's Brand & Web Experience
Hip and fresh Manila-based architecture firm aiming to revolutionize architectural design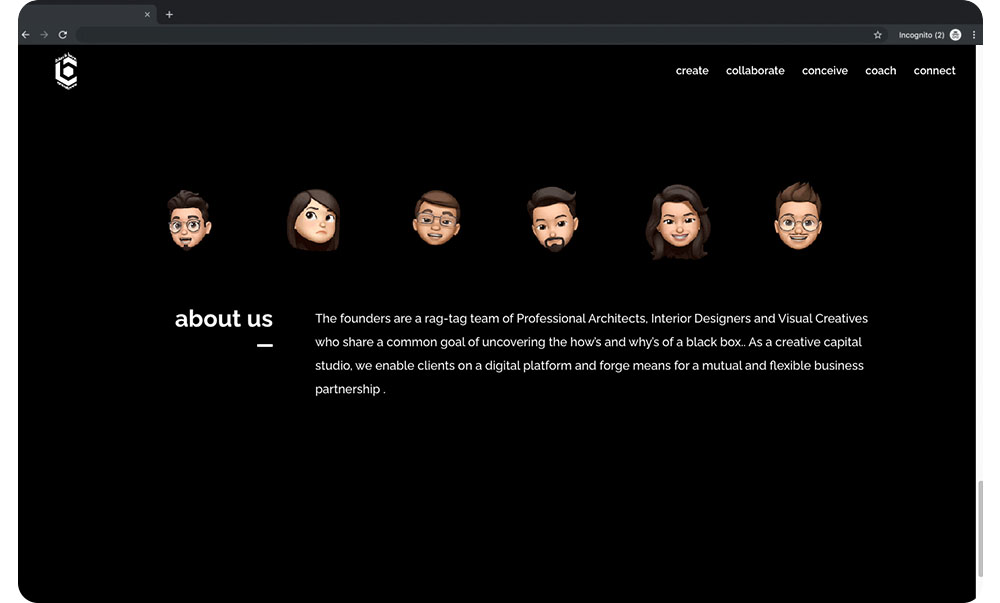 Blackbox Creative's Website and IT
Kickstarting architecture firm building their identity with digital tools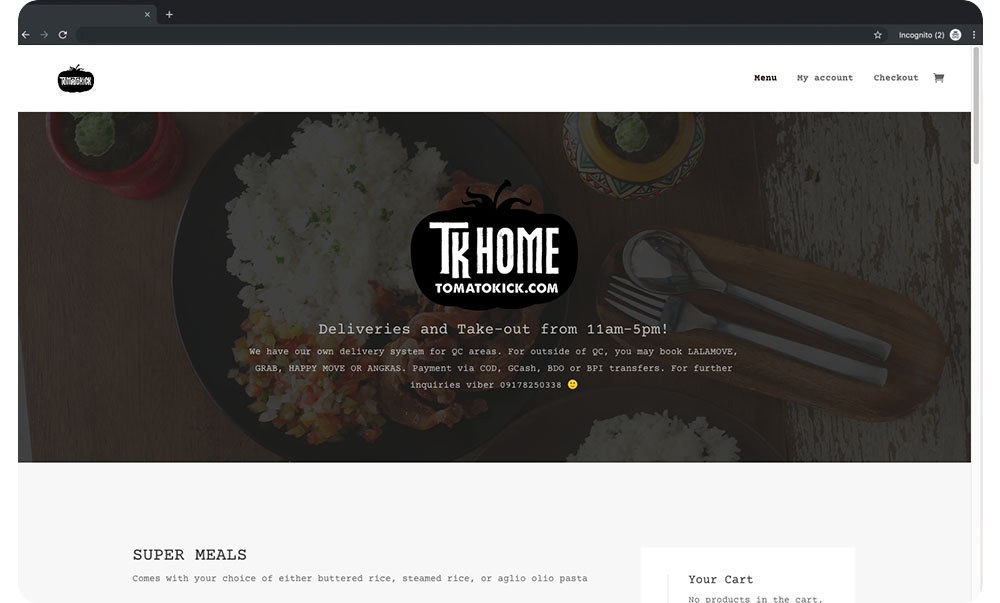 Speedy Online Ordering for Tomato Kick
Staple Quezon City food place transitions quickly to online ordering during tough times.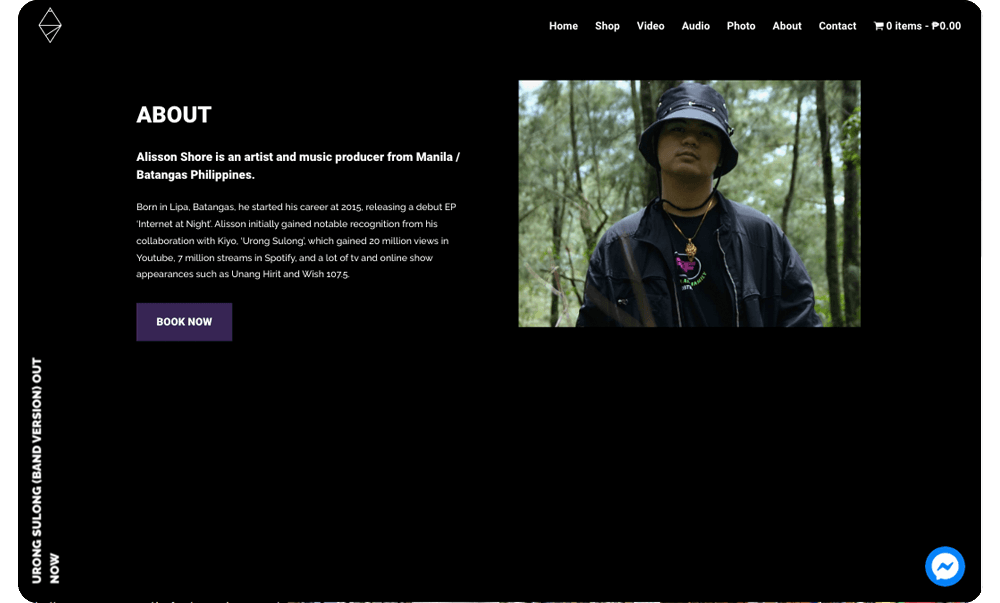 Alisson Shore's Website
Local growing RnB and Hip-Hop Artist sharing his craft in another form.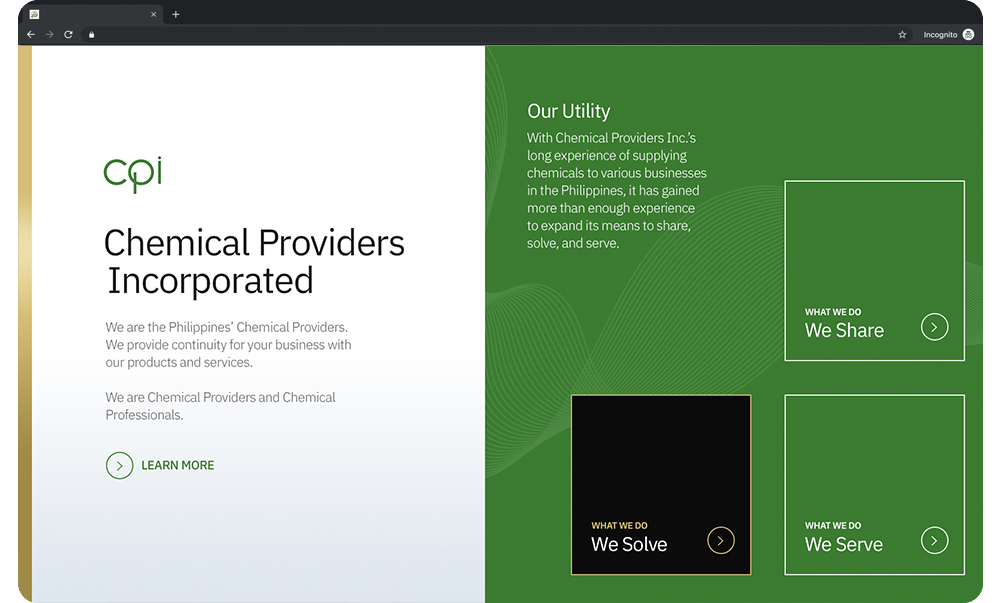 Chemical Provider Inc's Brand & Web Experience
Philippines' leading distributor and supplier of quality chemicals elevating its game through the years.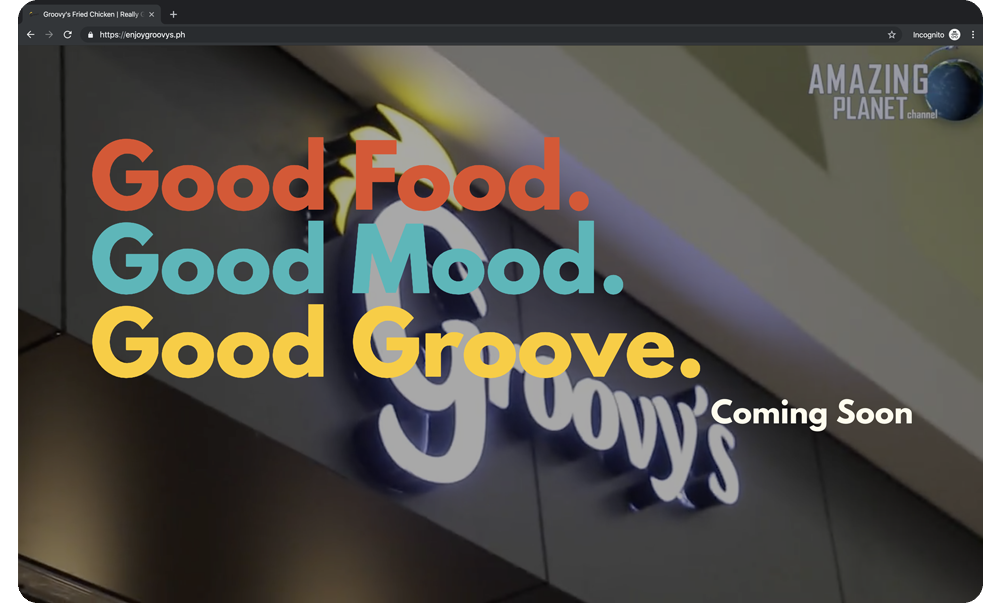 Groovy's Web & Social Ads
Bacolod's rising fried chicken chain expanding its reach through low-cost digital marketing.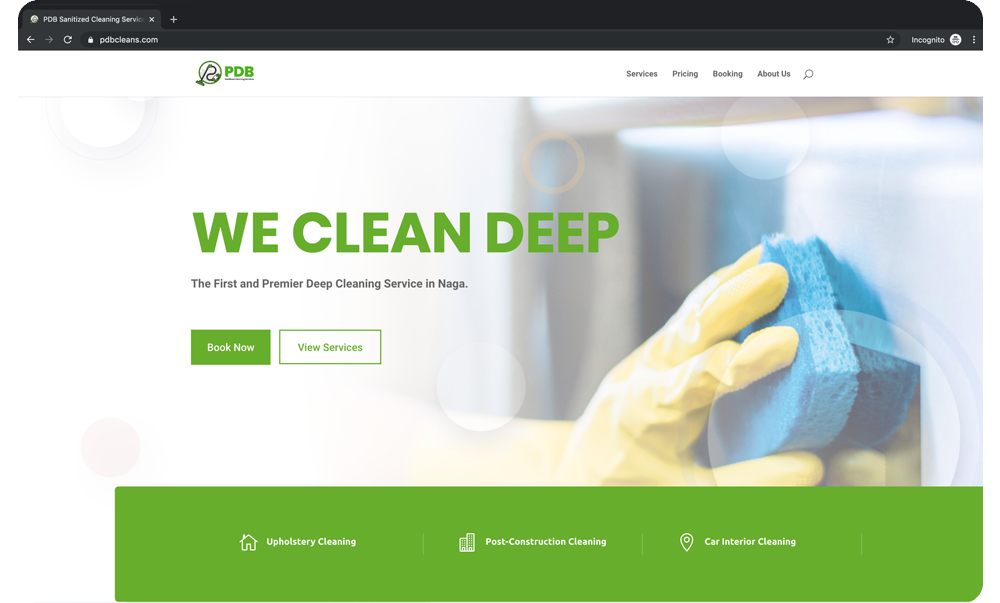 Online Booking with PDB Sanitized Cleaning Services
Growing cleaning services company serving their customers better through online booking services.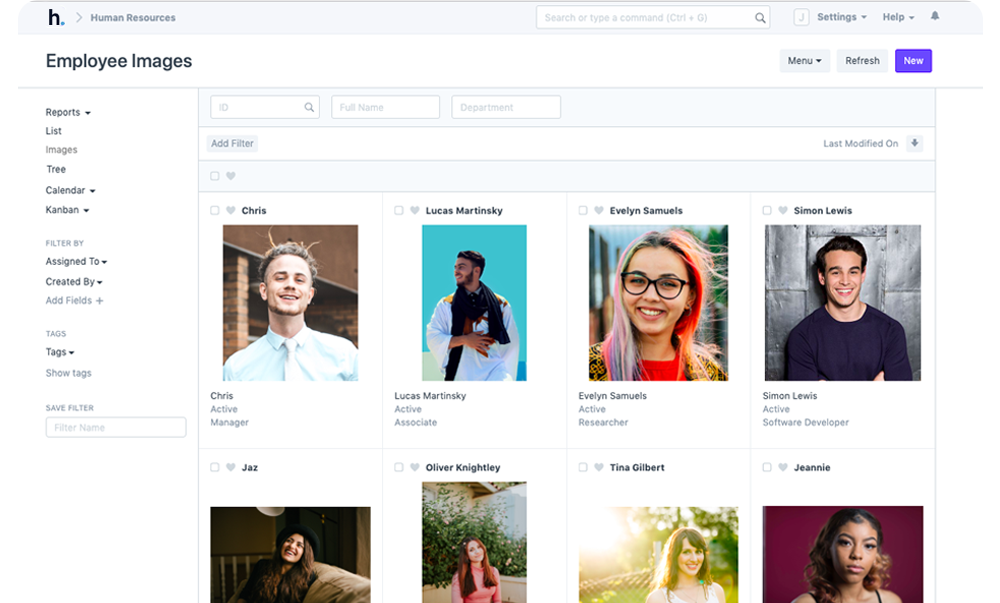 Bianca Festejo Beauty Hub's Payroll & ERP
A rapidly growing beauty and self-care services company in Metro Manila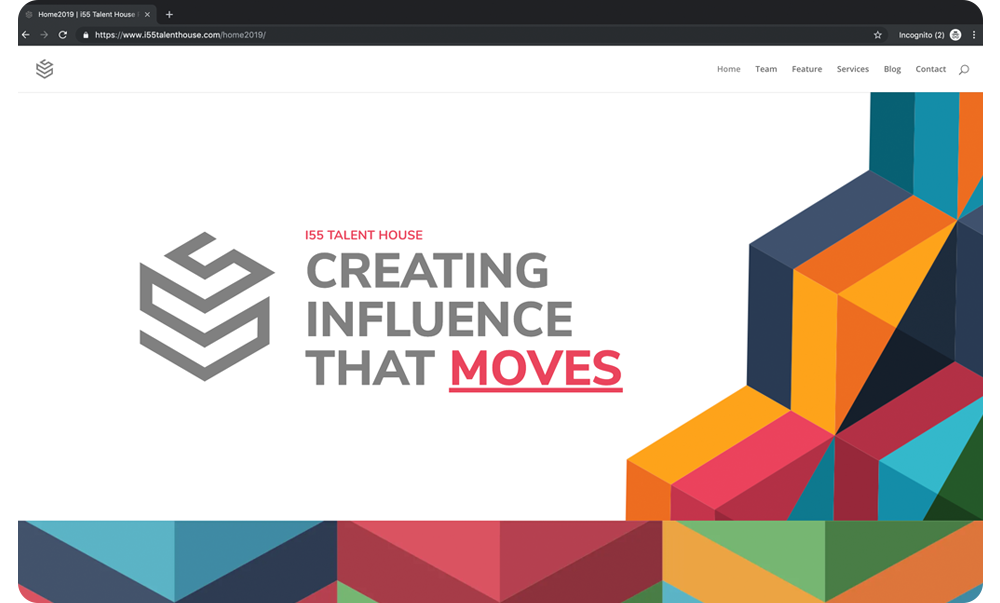 i55's Content Agency Digital Activities
Evolving public relations agency transforms into a content agency with digital tools.
Get Started for FREE!
(Yup, Free) 🔥
Kickstart or Restart your Digital Transformation
with a Free Hug from Hooman. No strings attached.